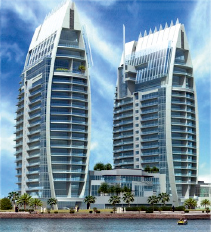 Understanding Client & Project Requirements
Working closely with consultants, we are able to provide typical panel layouts, costing's and address technical queries.

Selecting the LV Equipment
We offer a wide range of LV switchgear configurations to suit end-use environment, the technical specification & consultant's brand preference.

Quality in Design and Engineering
All our designs are expertly produced using the latest CAD technology, ensuring fast turnaround all quotation & drawings. All switchboards are assembled & wired in our factory with stringent quality control, and fully tested units before shipping to site.

Building Sustainable Switchboard
We design all our panels with the expectation of 30 - 35 year working life provided that they are serviced annually. To this end, we are able to produce temperature rise calculations for a specific project, identifying both power loss cost and critical component over the working life of switchboard.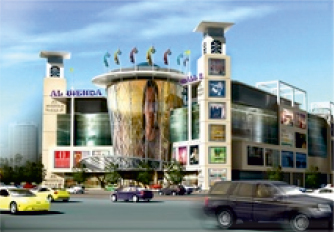 We plan the panel arrangement carefully, with close attention to cabling access for the installation engineer, access for maintenance, and provision for additional devices or future expansion, giving the client lifetime value for money.

Value Engineering
We deliver highly competitive offers by drawing from a wide knowledge base of product solutions, matched to excellence in panel design & engineering. A first class LV switchboard is guaranteed in every case.